Experience
THE ONE STOP TRAVELING SOLUTION
We believe you don't have talk with 20 different people when you call to the same company. That is the reason our service has been designed in a totally opposite direction. One call, one service executive, all your requirements fulfilled. Easy, quick, and simple, enjoy the satisfaction to be able to book at once, from Hotels to Entertainment through a phone call, SMS or even WhatsApp™.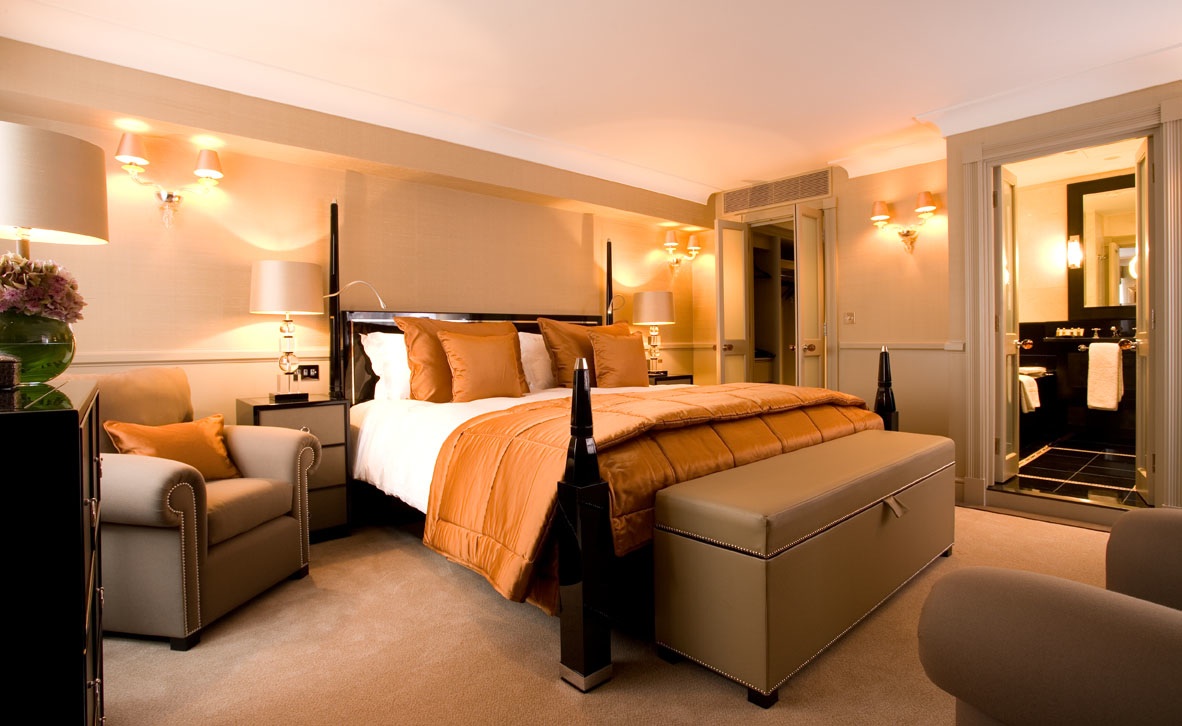 MORE OPTIONS THAN ANYBODY
Being a client of WORLDPASS allows you to choose among over 300,000 Hotels around the World, or 142 Exotic Tours or Private Planes. You can book also Theater Sport Events, Concert tickets. We take care of your vacations.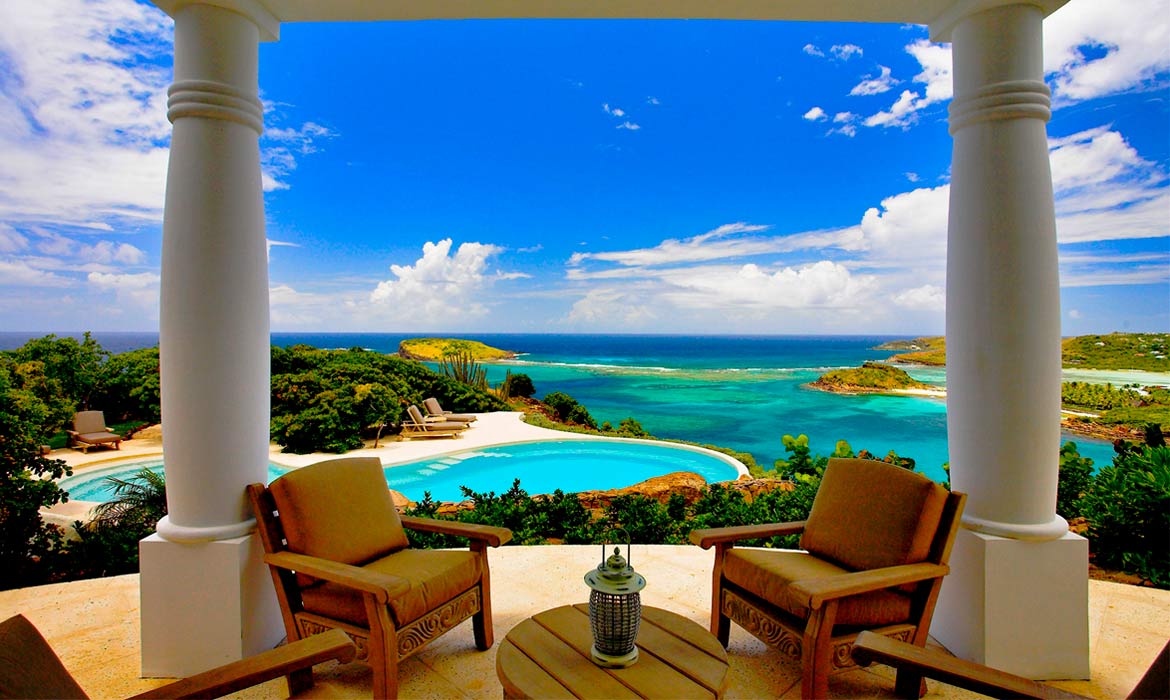 What about having customized trips to Exotic Destinations? Or getting discounts for Commercial Flights? Or having an Airline for Private Planes? We love to create special products for our Clients like Top Cities, or WORLDPASS AIR.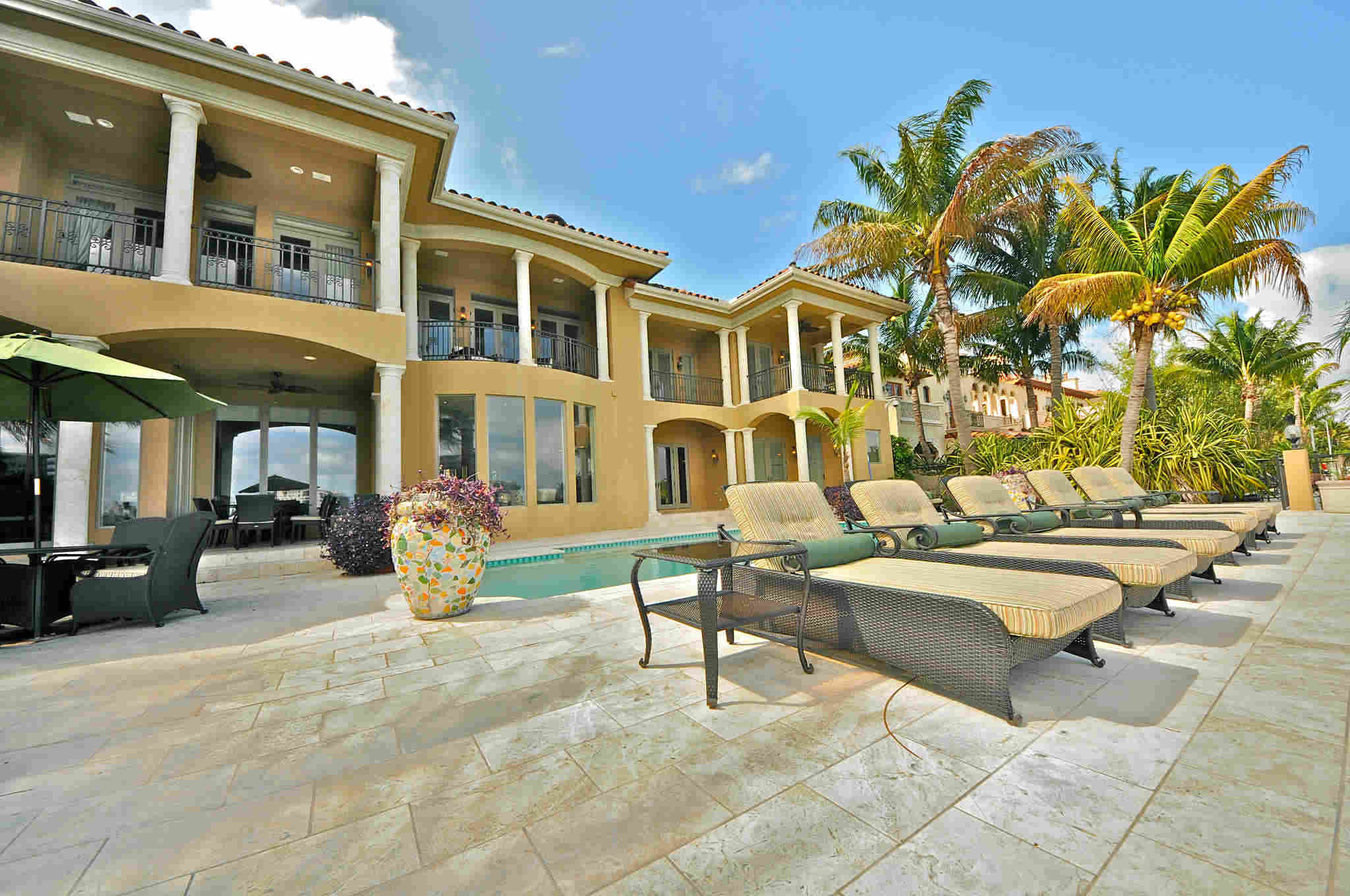 SERVICE BEYOND EXPECTATIONS
We do what a Web page can´t. We do what a travel agency can´t. When traveling to Thailand you can talk with somebody that actually has been there. Or you want a traveling executive that can tell you if its better to stay at Chelsea or at Soho in New York City. That is why at WORLDPASS we handpick our Travel Executives among travelers. Get advice from people that have actually been there. Get an answer in 8 language 365 days per year.